Ethiopian Black Seed Powder in Vegetable Capsules
Ethiopian Nigella Sativa Black Seed Powder in Vegetable Pullulan Capsules
Capacity:
60 Pullulan capsules 100% Vegetable of 500mg
Net Weight: 35,70g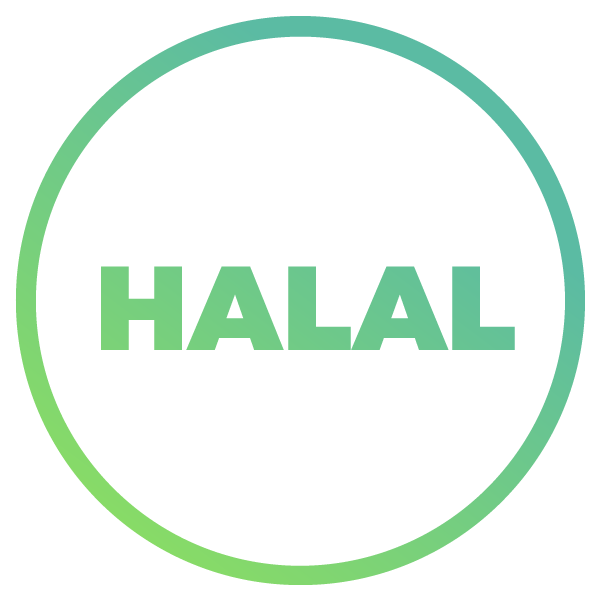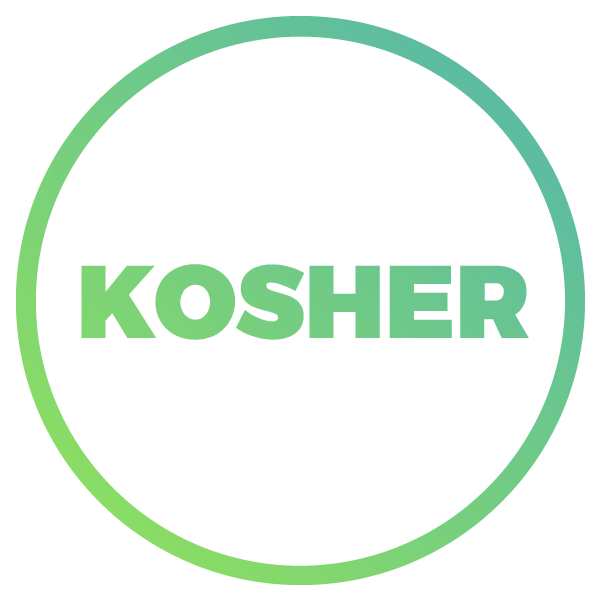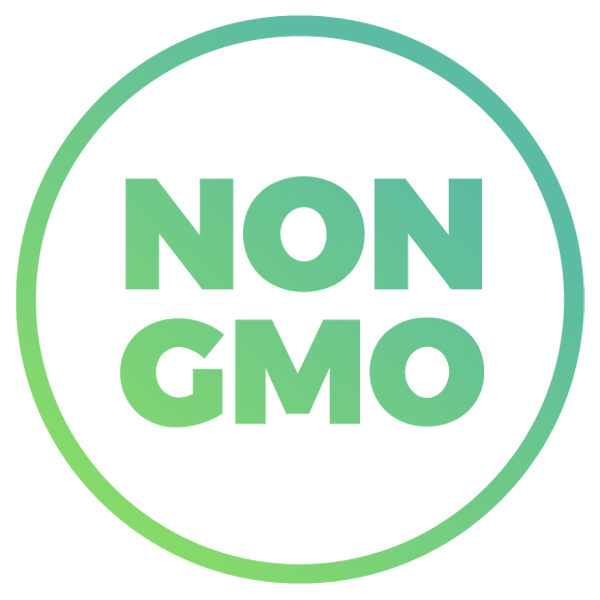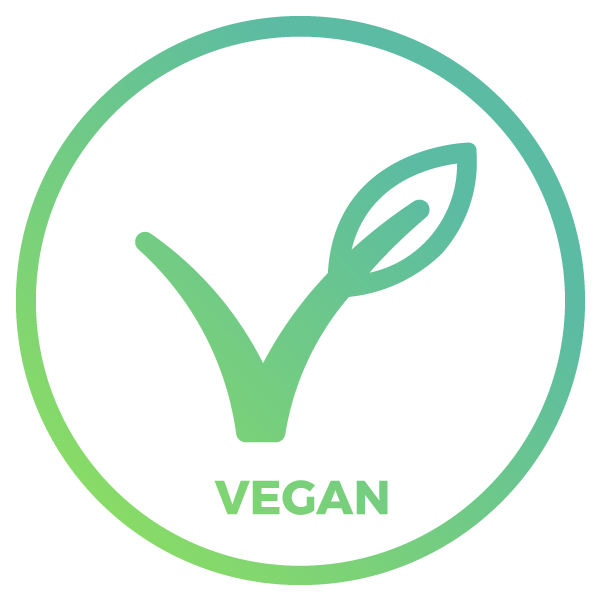 As a dietary supplement, Nigella, in addition to its numerous digestive, stimulating and antioxidant properties, is indicated to boost the immune system and prevent infections and allergies.

USAGE TIPS
Food supplement.
Take 1 to 2 capsules morning and night (500mg to 1g morning and night), without exceeding 4 capsules per day. The recommended daily dose is 4 capsules or 2g. Do not exceed the recommended daily dose. Consume as part of a balanced and varied diet. Keep in a place cool and dry, protected from light. Keep out of the reach of children. Not recommended for children, adolescents, pregnant and breastfeeding women.

COMPOSITION (for one capsule) :
500mg of Ethiopian Nigella Sativa Black Seed Powder
Capsule shell of vegetable origin : Pullulan (E1204)

Capacity :
60 capsules - Net Weight : 35,70g
Product Reviews / Q&A
Reviews (212)

All reviews (212)
Has image/video (0)
Excellent (201)
Good (9)
Medium (2)
Poor (0)
Terrible (0)

Latest
Oldest
High rating
Low rating
Helpful