Warning !!

This section contains images that could run into the sensibilities of the young and susceptible individuals. It traces the evolution of a 3rd degree burn treated mostly with honey from Yemeni Sidr Honey.

Again sensitive soul refrain !!

One of the main reasons that made that we had at heart to help you discover this exceptional honey is that it was us personally very useful at a critical time and we thank Allah for that. So we liked to do also enjoy a quality of honey often not readily available especially for those looking for specific therapeutic benefits to honey.

In summary, after the cooking oil has come to ignite, it was reversed and melted all the skin of the foot, a 3rd degree burn.

After receiving first aid, treatment with honey from Yemeni Sidr Honey begins on day 2.



- For 10 days after the foot was treated only with Yemeni Sidr Honey, at 2-3 applications per day.



- These past 10 days, applications are alternated between the Honey Jujube and a cream-based Honey and natural herbs called "MEBO" (We did not find this cream in France but is available in Yemen, the Emirates, Algeria and other countries ...).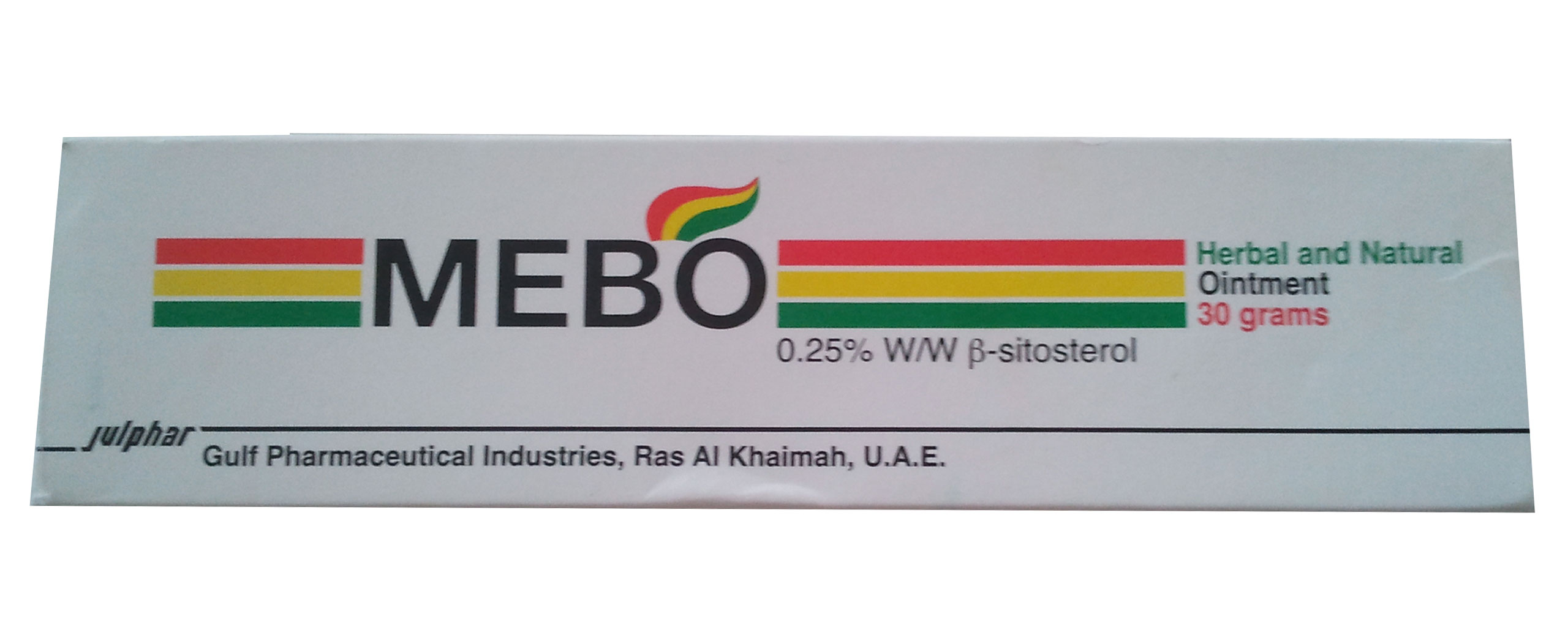 Honey has been applied the day, the foot rest to the air with nothing on it, then at night cream "MEBO" is applied with compresses Fucidin Intertulle and everything was a slight bandage until following morning.

After opening the bandage and cleaning the foot, Honey is reapplied throughout the day (2-3 applications) until the arrival of the night cream will still be applied for almost 48 hours and so on for 2 weeks .



- The result after 28 days was already impressive, as we see in the images.



- Just over a month after the accident in Yemen, we went to France, at the St. Louis Hospital in Paris, Hospital burn unit. Creams we were prescribed after visiting a specialist. In less than a week, allergies arise and the foot is bright red.



After consulting the doctor, it changes us immediately cream but the only result will be that the allergy is getting worse!

- Weary after 15 days of cream, we come back Honey Jujube we applied for several days in a row without others. As a result, 3-4 days after the foot is back completely normal, without buttons or redness!

After consulting with the doctor again at the St. Louis hospital, and notice of the facts, it ultimately advises us to stay with Honey !!

6 months after burning the foot is restored, no skin graft was required, no infection occurred and the praise is to Allah.



We wanted to share our experience about this Fabulous Honey and hope you will benefactor as it has been for us ...